We, Ali Massoudi and Padideh Ahrarnejad, conduct classes for music training online or in-person, individually or in groups, at the Navasaz academy. In addition, here at the Navasaz, we provide you with various high-quality Iranian musical instruments.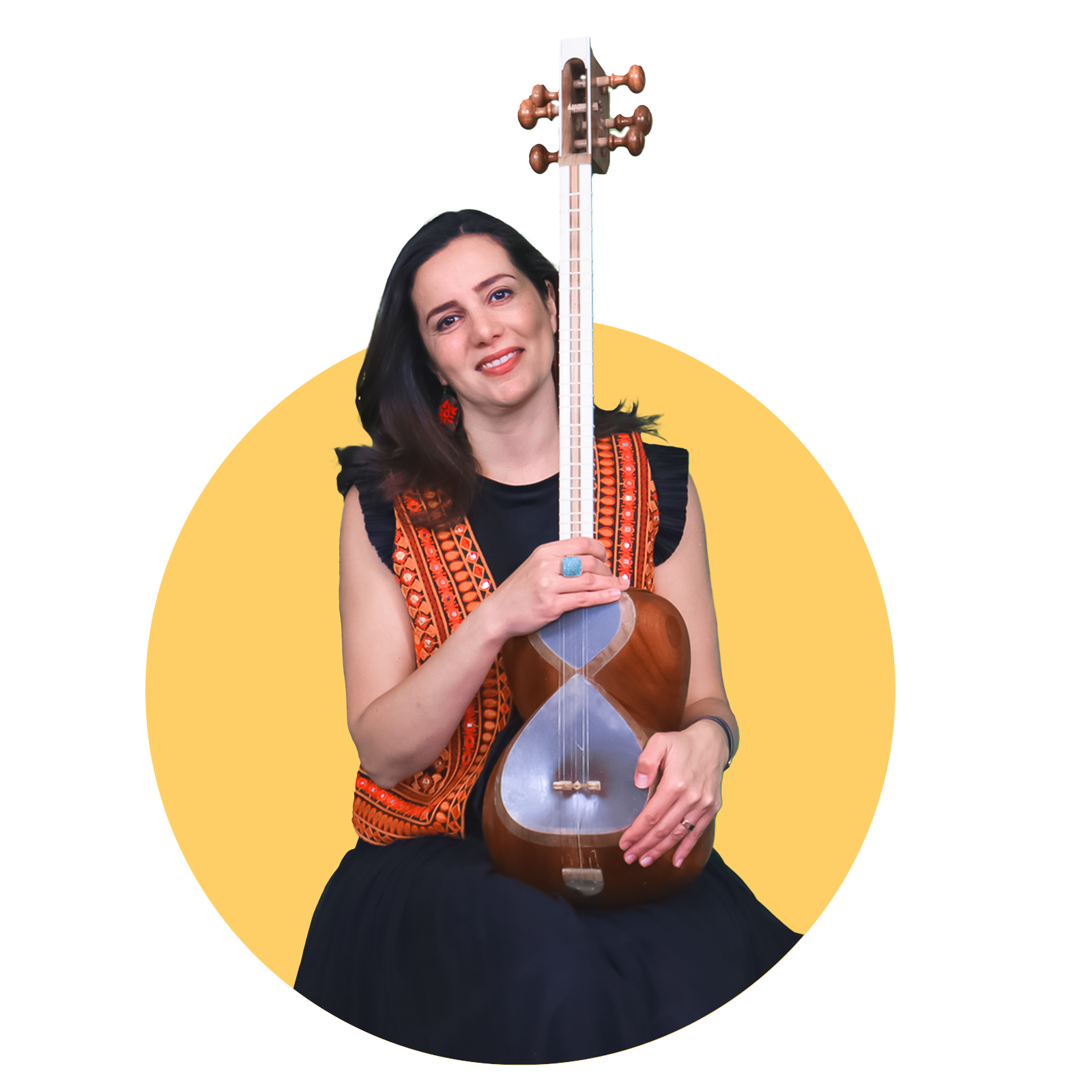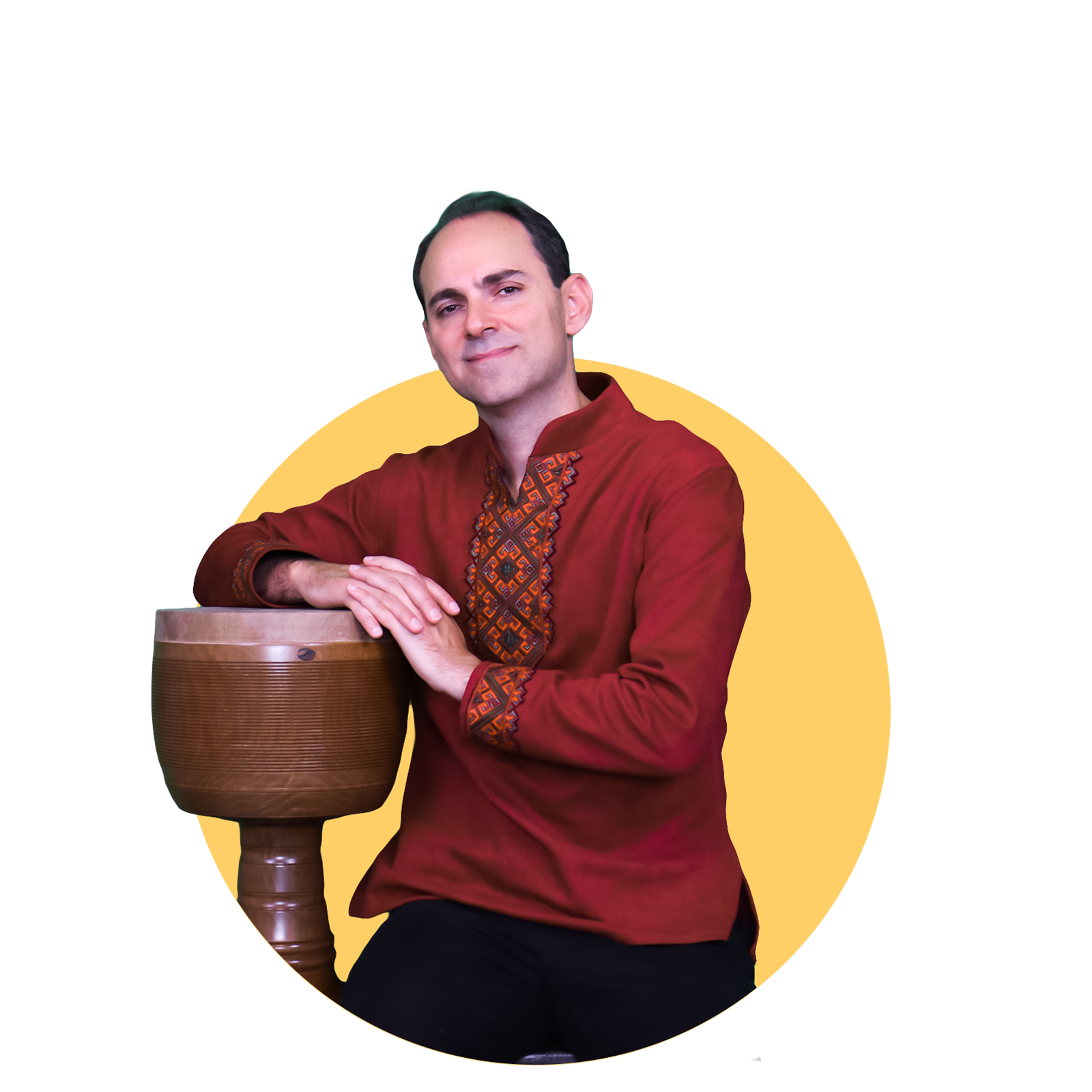 Our Training Services
Lerning & Training
Music training for beginners and veterans will be held in the form of online or in-person classes, individually or in groups, by Ali Massoudi (Percussion Music Teacher) and Padideh Ahrarnejad (Tar and Setar instructor) at Navasaz.
Padideh Ahrarnejad is a composer, musician, and instructor of Tar and Setar with more than 30 years of experience in this field. She graduated from the Conservatory of Music at Art University.
Ali Massoudi is a multi-percussionist and music teacher of Persian Instruments such as Handpan Instrument, Darbuka Drum, Cajon, Daf, Bendir, and so on.
Some of the Navasaz activities:
Cooperation with the national orchestra, Simorgh Orchestra, Mashregh Group, Masir Group, Global Music Orchestra, Kune.
The formation of the International Parto Group.
Recording a music Album in 2019.
"Music is the main reason for happiness"
I don't sing because I'm happy; I'm happy because I sing.
" William James"
"Music helps you curb your appetite."
There's a friendly tie of some sort between music and eating. "Thomas Hardy."
For further information on Navasaz and their musical classes, please get in touch with us. We are here to assist you and answer any questions you may have. Don't hesitate to reach out! 
 

Our Customers
Experiences of some of our Students
My specialized instrument is the Tar. I could play every complicated musical composition, but it was too difficult for me to coordinate myself with other musicians, especially those who played different instruments. Participating in ensemble classes helped me learn a lot about my weaknesses. I'm so happy now when I see my improvement in coordination with other musicians. I can't express how grateful I am in words.
If you are into music, don't hesitate to send us your email.
Register Now
We will reply to you straight away.
Persian drum beats music set the pace for Persian traditional...